It's official, folx! At long last, The Desi Vibes blog is here!!! Get excited!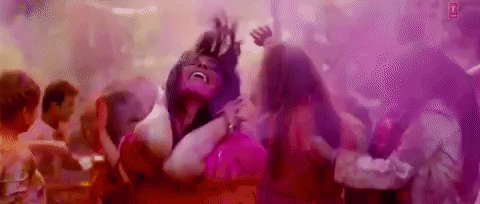 Get ready for lots of masti (aka fun!), masala, sex, kink, feminism, Bollywood gifs, and so much more! I am so thrilled to be able to write for you all, and I'm looking forward to this journey with you!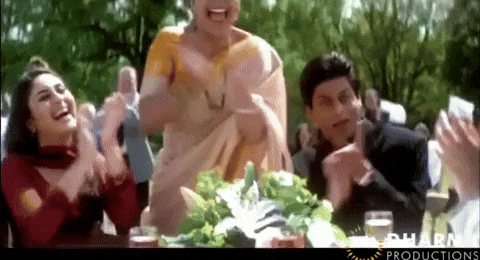 Also, if you decide you love what I'm doing, I'd appreciate it if you'd Buy Me A Coffee/Latte/Cuppa/Hot Chocolate! 😉 All proceeds will go towards improving the blog. ❤
That's all I've got for now, see you around the blog!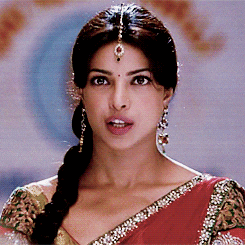 Lots of love,
Irene Leonis – Creator and Writer of The Desi Vibes